Bella By BA Components
The Bella bedroom range is custom designed to offer something for everyone. Contemporary, timeless or avant-garde.
Bella says as much about you as the clothes you wear and the food you eat. Beautiful craftsmanship, superior quality materials and attention to detail.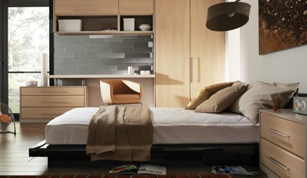 Zurfiz By BA
In the rainbow can you see where one colour begins and another one ends. Can you? We can see the difference in the colours.
Inevitably they must blend one into the other. But with our Solid Colours there's no mistaking them.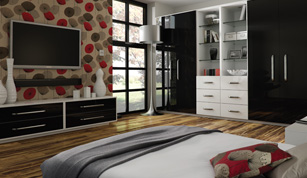 Summerbridge Collection
Carrying a vast assortment of finishes in a massive selection of designs we are confident we will have exactly what you are looking for.
If after looking through our standard range on our site you cannot find what you desire, please feel free to contact us.